Startup Dojo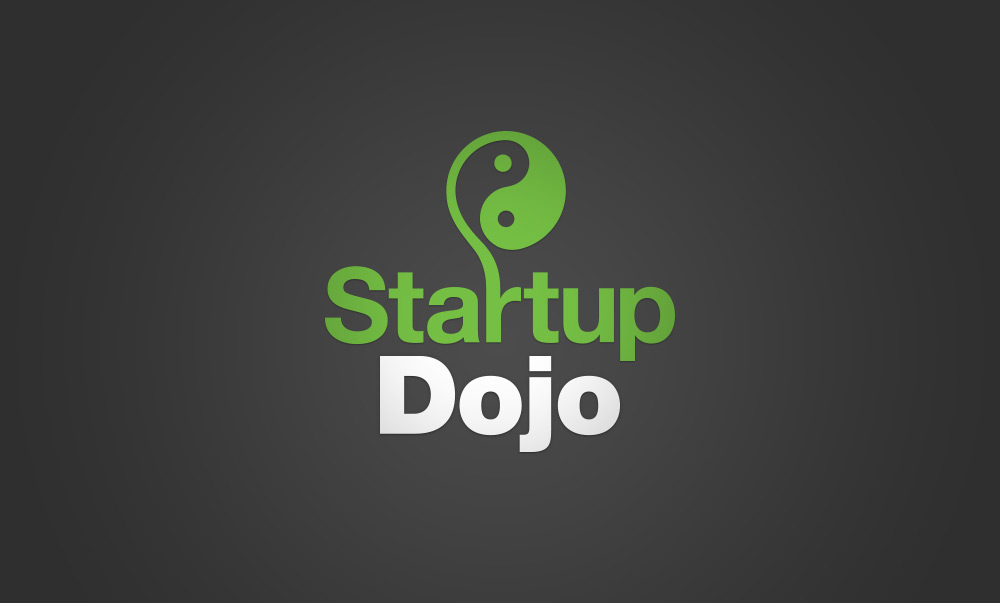 One of my clients asked for a favour:
"Can you please put together a quick logo for a new idéa: Startup Dojo".
At Startup Dojo you have the chance to talk with experienced entrepreneurs, test your startup ideas, get advice, enhance your pitch, find co-founders and investors, or just be inspired by your fellow-entrepreneurs.
Free design for a good cause is my way of putting a dollar (krona) in the jar.