Krawatt Design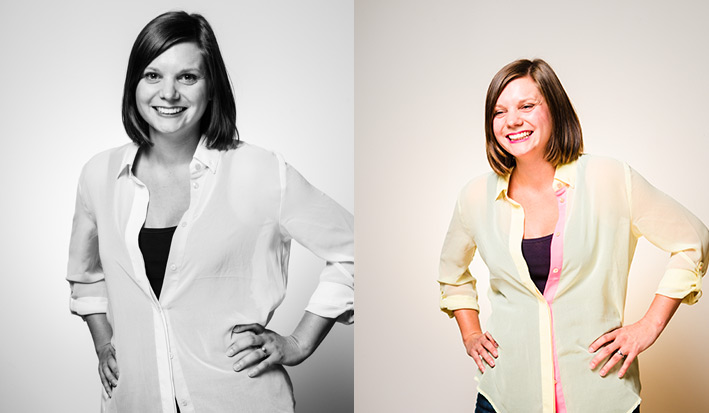 Hi, my name is Amelie Wentrup Alptun, I'm a graphic designer and the founder of Krawatt Design.
I believe that a great idea deserves a great design, no matter how big or small a project is.
With a background as a visual designer in the mobile world, and passion for shapes and color I started my business in 2006 and has since then been working with a broad spectrum of design, both as a consultant and as a freelancing designer.
Do you have a great idea?